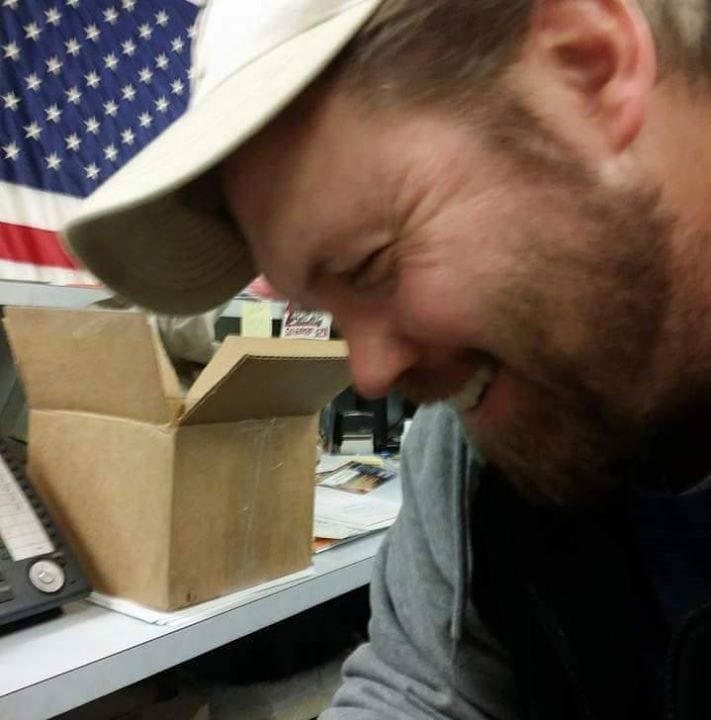 Every thing we do is to honor Daniel R Peters
1973 – 2017

That smile!! That gentleness! We miss it all.
He was our heart!
He was casual, funny, brilliant, and focused!
He was a fireworks guru. None could compare!
Everyone who walked in our door was his friend!
He stood 6ft 7in tall….and ALL heart!
We walk in his footsteps.
He set the pace!!
With deep love and respect for Dan, we will ALWAYS proceed with integrity and generosity.
Thank you Dan, for the gifts you have given us.
Deeply missed